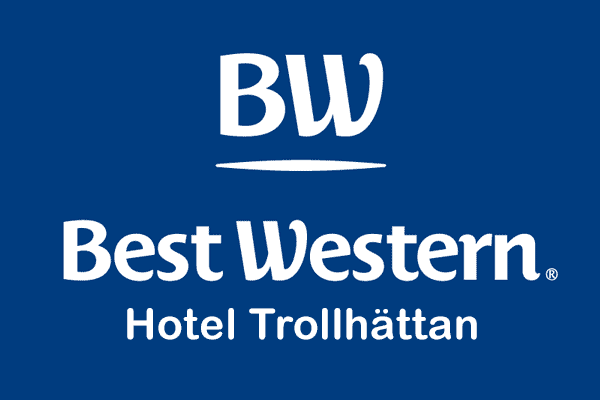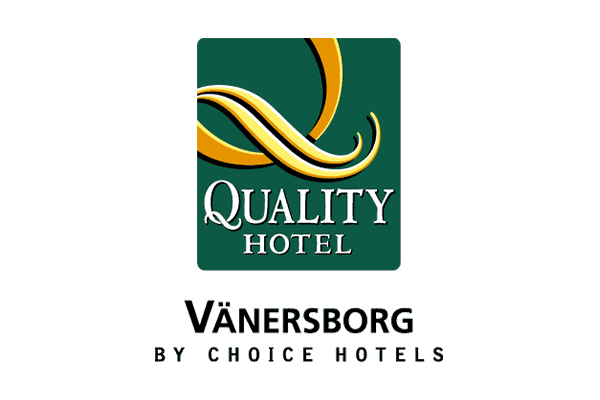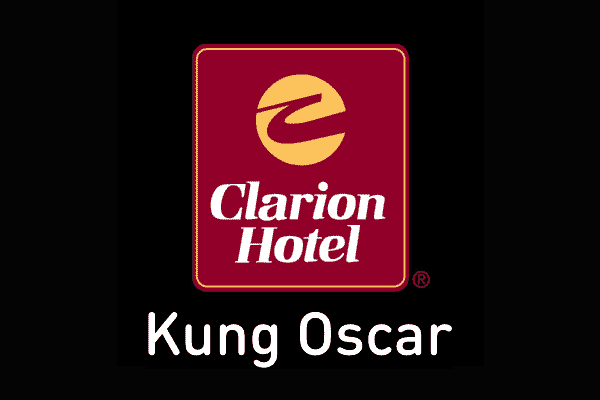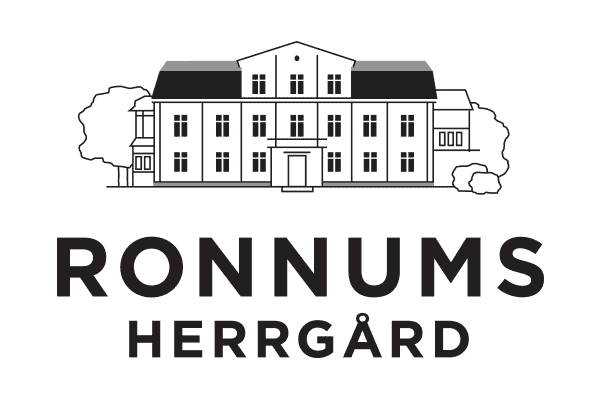 Albert Kök Hotell & Konferens
Hotell Bele Sweden Hotels
Travel with Västtrafik
Discover West Sweden with public transportation. On Västtrafik's website you will find everything you need to plan your journey. Find the best travel with the travel planner, find time tables, maps and tickets.
Resans klimatpåverkan
We work hard to minimize our impact on the environment.
arbetar hårt för att minska vår påverkan på miljön. För att beräkna vilken klimatpåverkan din resa till våra evenemang har kan du nyttja vår semesterkalkylator.
Parking
Distance to arena
Spots
Price
Folkets park
1,3 km
173
4 hours free, 5 kr/hour
Slättbergshallen
1,4 km
-
Free
Arena Älvhögsborg
1,0 km
85
Free