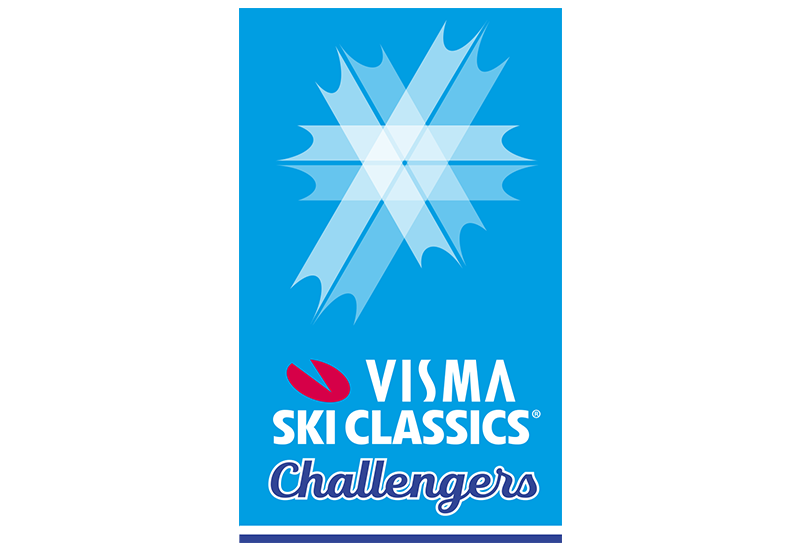 Alliansloppet pursues as a Challenger event!
Alliansloppet is the world's biggest rollerski event gathering around 1300 participants in 2019. The race is held in Trollhättan, Sweden, a city well known for its impressive waterfall. The new Challengers concept was launched earlier in 2019 as a common platform in order to connect and promote long distance skiing events worldwide. 
Alliansloppet gather some of the world's best long distance skiers and also world cup athletes eager to measure their strengths during their preparation season. The relatively easy track will also fit perfectly to beginners and amateurs to take part to their first rollerski event. The event was also the very first official seeding rollerski race for Vasaloppet.
"We are proud to announce Alliansloppet as a part of Visma Ski Classics Challengers. Many of our pro skiers and also recreational skiers yearly compete in Alliansloppet, making it very natural to welcome this great event as a part of the Visma Ski Classics world. We look forward to officially make long distance skiing an all year round sport" says David Nilsson CEO Visma Ski Classics.
"Alliansloppet as the biggest rollerski race in the world warmly welcome Visma Ski Classics to Trollhättan. The winter season and the summer season are finally meeting! We talked several years ago about having rollerski event part of Visma Ski Classics with David Nilsson, and it feels great to see this becoming reality! Alliansloppet has been a precursor and worked hard to offer the greatest visibility and exposure to long-distance skiers in summer. The promotion of cross-country skiing  is very important for a sport that has for too long been confined to a seasonal sport. We warmly welcome to Trollhättan skiers from all levels, from the very beginners to the Vasaloppet winners, for a great and fun edition of Alliansloppet 2020!" says Magnus Larsson Alliansloppet CEO.
Visit Visma Ski Classics website here