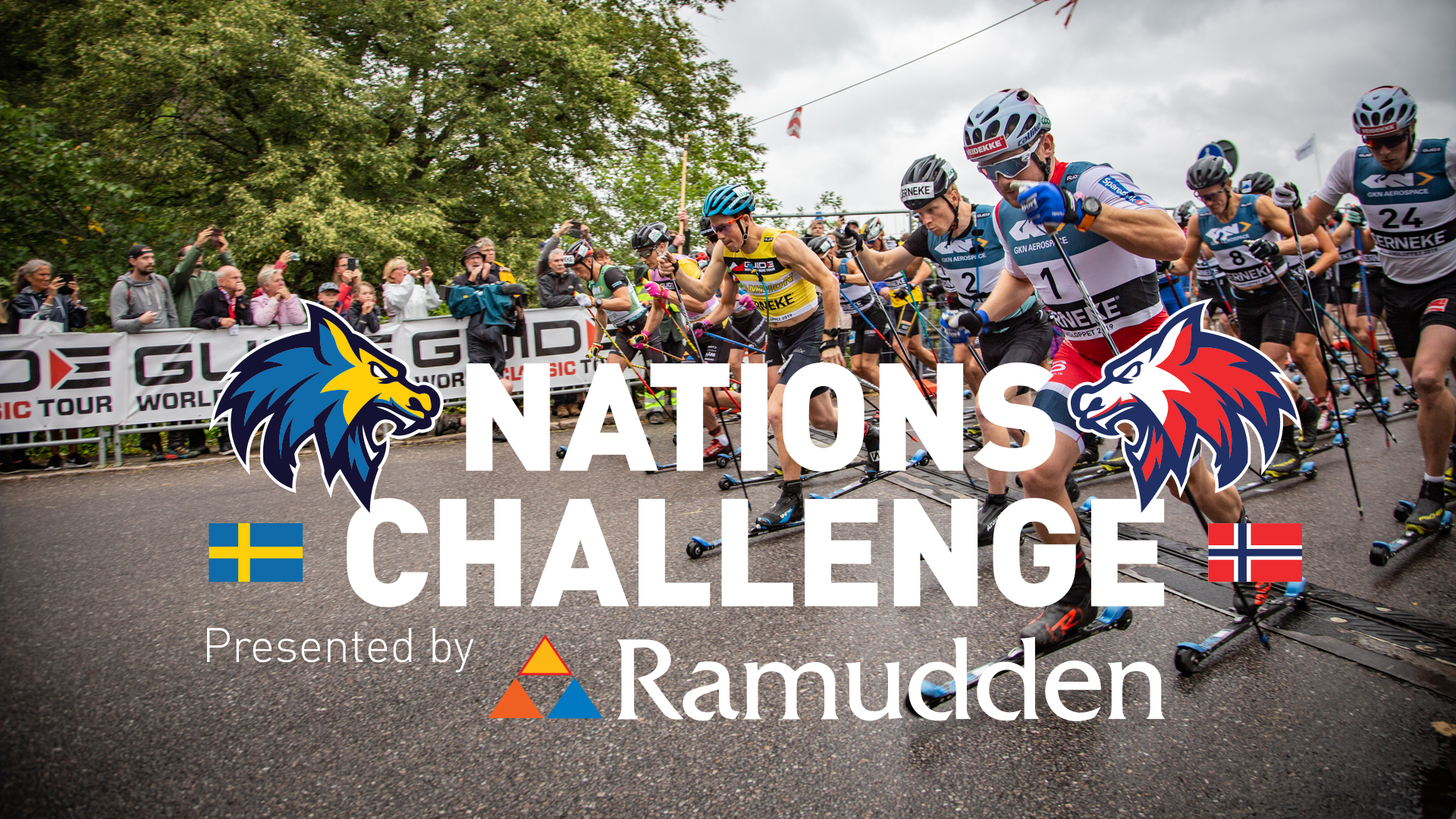 You haven't watch yet the epic fight Sweden against Norway that took place under Alliansloppet Action Week 2019? Now you can catch up by watching it the Nations Challenge magazine here!
This highlight magazine was aired on Sport Kanalen and TV2 Sumo and is still available on TV4 Play and Youtube (see below) .
In 2019, the best Swedish and Norwegian athletes from 18 sports fought for points for their own nation. For the second year in a row, Sweden took the best over Norway. In contrary of the first edition in 2018, last year Nations Challenge was really tight with a final score of 27 to 24 for Sweden.
In 2020 Nations Challenge is back!
Follow our social media page and check regularly Nations Challenge website to discover who will be the new sports included and which top athletes will take part.
Enjoy watching last year edition! Follow more news on: www.nationschallenge.se