The rollerski race for everybody who loves a challenge – amateur and elite skiers at the same starting line!
Welcome to the world's biggest rollerski race – Alliansloppet!
28 August 2021
Registration is open!
We are working to guarantee a Covid-19 safe event. It means that we have prepared a strategy for different scenarios. In a first step we will limit the registration numbers to 500 participants. Extra start-places might be open if the actual restriction permit it.
In case of cancellation or limitation of the number of participants, the registration fee will either be re-paid or moved to Alliansloppet 2022.
About Alliansloppet
Alliansloppet started in 2007 and has since then grown to a popular event for amateurs as well as the elite skiers. The race starts around the beautiful water falls in Trollhättan and continues around a 16 km long loop. The course is not technically demanding when it comes to downhills which makes the race great even for beginners. The race is in classic technique and has three race lengths to chose from; 16, 32 and 48 km. Competition classes are 32 and 48 km. Open classes are 16, 32 and 48 km. In 16 km category it is even possible to race with inlines, with or without poles. Warm welcome to Trollhättan for a festive day on wheels!
Registration is open.
Alliansloppet 48 km OPEN:
599 kr –  11 June – 20 August (last registration day)
Alliansloppet 32 km OPEN:
499 kr – 11 June – 20 August (last registration day)
Alliansloppet 16 km OPEN:
399 kr – 11 June – 20 August (last registration date)
Alliansloppet 48 km ELIT, waiting list
Read more about the qualification to Alliansloppet ELIT here. 
Registration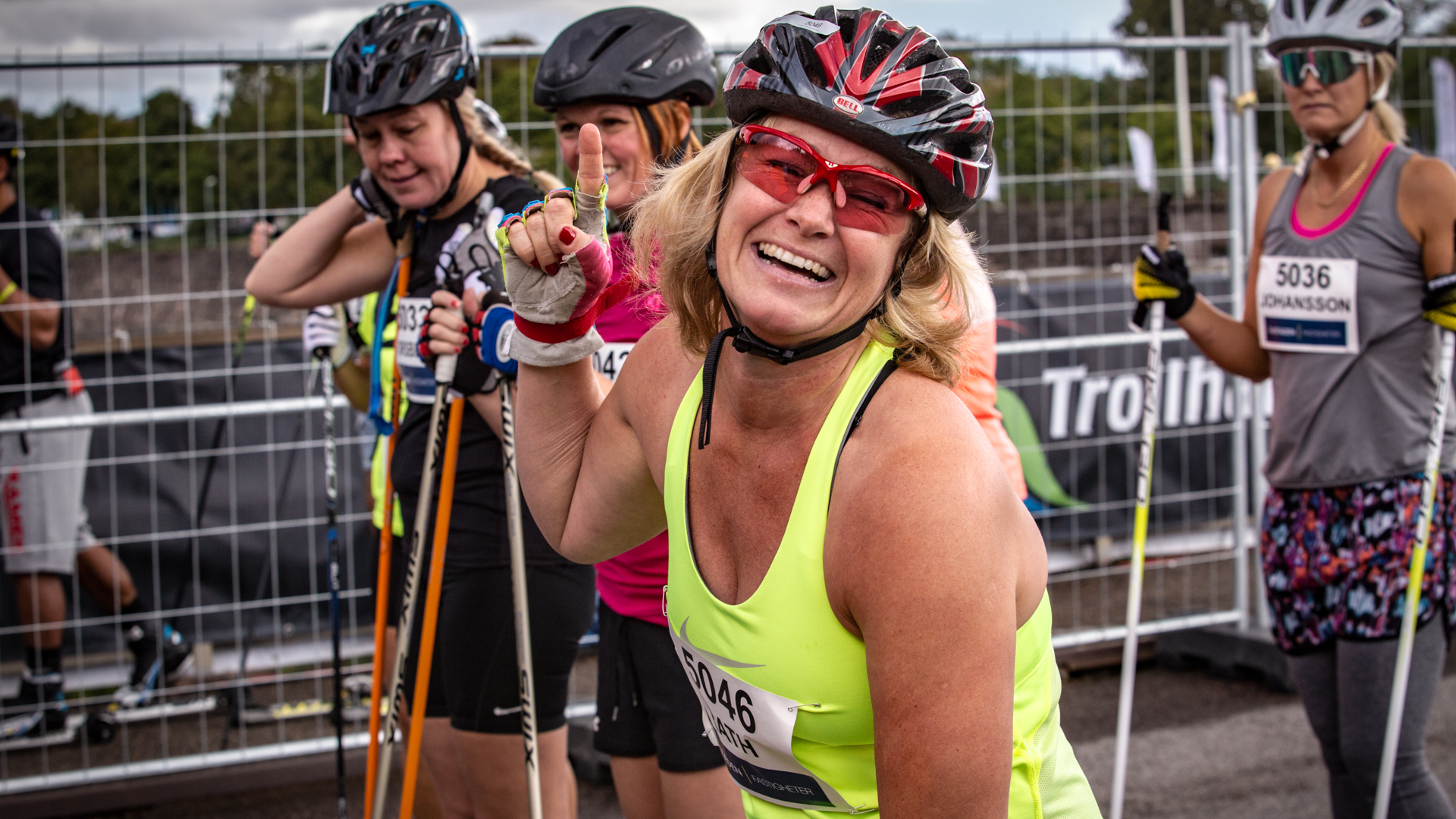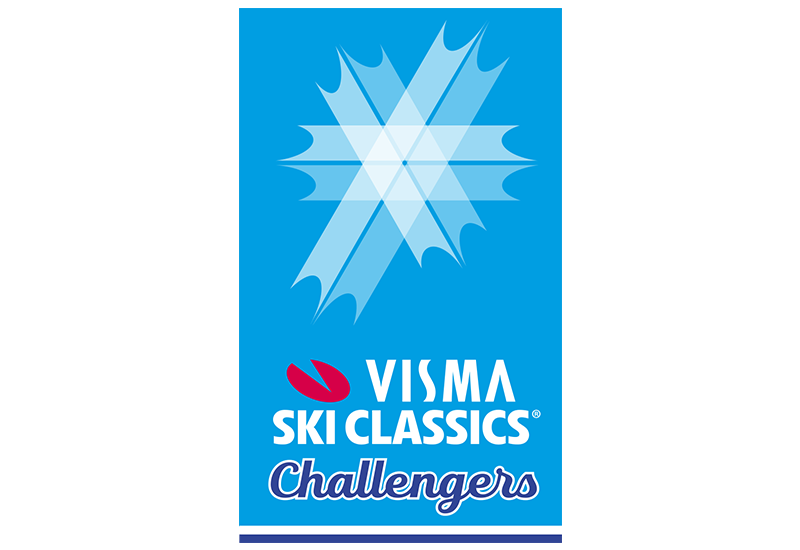 West Sweden Action Weeks gather races for everybody who likes to run, swim, paddle or rollerski. It is open for everyone and sustainability is a high priority. Challenge yourself!
Read more about West Sweden Action Weeks
Visma Ski Classics' Challengers-series includes races from the whole world and even rollerski races. The Challenger-series has a genderless ranking system which allows comparison with friends who participate in any Visma Ski Classics event.
Read more about Visma Ski Classics Challengers